Moisture Master
Home ventilation systems
Welcome to the superior home ventilation systems from moistureMASTER™.
The goal at moistureMASTER™ is simple – to design, manufacture and install the best home ventilation system possible. Since the humble beginnings in 1998 moistureMASTER™ home ventilation systems continues to be the industry leader in innovation and performance. And now, thanks to a nationwide network of dealers, thousands of moistureMASTER™ systems have been installed throughout New Zealand. Beyond Electrical Limited is extremely proud to be the sole dealer and service agent for the wider Auckland Region.
The importance of good home ventilation should not be underestimated. The quality of our air is continuously under threat from fumes, dust, pollens, excessive moisture, mould and other pollutants. Exposure to poor quality air can result in long term health issues. It makes sense that the air we bring into our homes should be filtered, fresh and drier – moistureMASTER™ air.
moistureMASTER™ is the authority on home ventilation, heat recovery ventilation, condensation control, heat exchange ventilation and ventilation extraction systems.
moistureMASTER™ offers many unique features and benefits including a 5 year warranty. You'll enjoy and appreciate the moistureMASTER differences – they are significant.
To book your free home assessment and quotation in the Auckland region please call Beyond Electrical on 0800 023 966 or alternatively fill out our form at the bottom of this page and one of our staff will get back to you as soon as possible.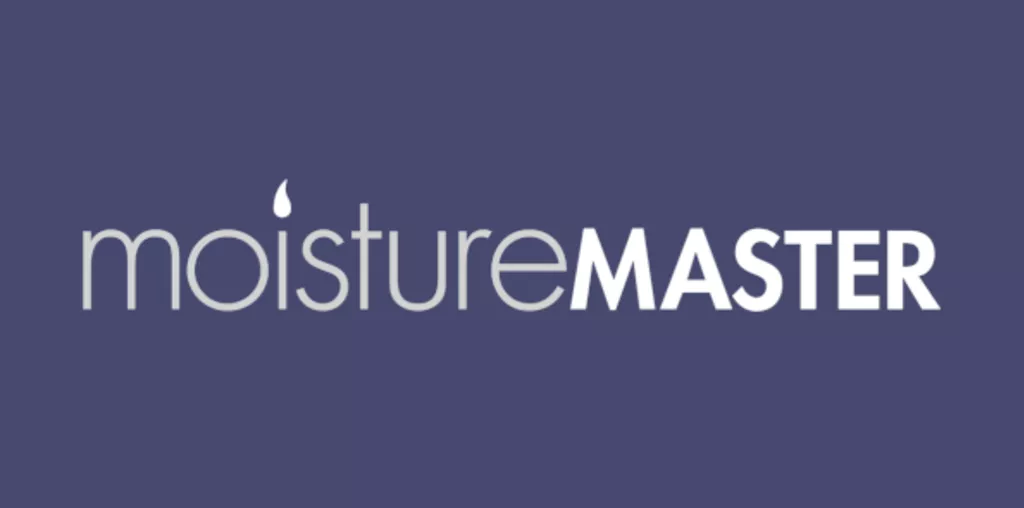 ---
Got a question or need a quote?

Our friendly team are always ready to answer your questions. Call us today on 0800 023 966 or fill in the form with your query. We'll get back to you as soon as possible to either book in your work, provide a quote, or answer your question.

Get in touch
If you need a quote on new work, have a question about ventilation, or you need the expert advice of a Master Electrician then call us on:
0800 023 966
or leave us a message below.